Founder of Ganesh Ayurvedic Aushdhalaya
Late KUNWAR JI NIGAM
About Us
Welcome To
Ganesh Ayurvedic Aushdhalaya
The journey of Ganesh Ayurvedic Aushdhalaya began in the year 1965, founded by Late KUNWAR JI NIGAM, with a vision to improve the quality of life by making herbal healthcare available internationally and Mr. RAJESH NIGAM is now handle Ganesh Ayurvedic Aushdhalaya. A strong foundation has been built by our commitment, dedication, vision and hard work in the last 54 years . As a result, we have got the national recognition as manufacturers of quality Ayurvedic medicines in India. Our products are being marketed in India by our own dedicated team of sales and marketing field force. In fact, some of our products are being used in several other countries, indirectly. Our endeavour is to meticulously research and formulate standardized products of the highest quality. We firmly believe that the customer is of paramount importance and therefore we place customer satisfaction as our supreme priority.
Over the years, Ganesh Ayurvedic Aushdhalaya has established itself as the foremost international herbal healthcare company, recognised as the bastion of customer well-being with top-quality products and services. We have always endeavoured to bring revolutionary innovations in conceiving and developing concept of medication with breakthrough technologies and manufacturing them in our GMP certified, utmost precious and automated unit, validating international quality specifications In present times, Ayurvedic medicines command tremendous respect world-wide because of their safety and superior results in chronic as well as acute conditions. The results obtained from our medicines has encouraged us to increase the range of our products. We assure our professional approach and dedication to give "The Best" and are confident to contribute progressively through our R and D efforts for further development of Ayurvedic Medicine Science to serve the humanity.
Ganesh Ayurvedic Aushdhalaya(Since 1965)
GMP
Certified Company
We assure our professional approach and dedication to give "The Best" and are confident to contribute progressively through our efforts for further development of Ayurvedic Medicine Science to serve the humanity.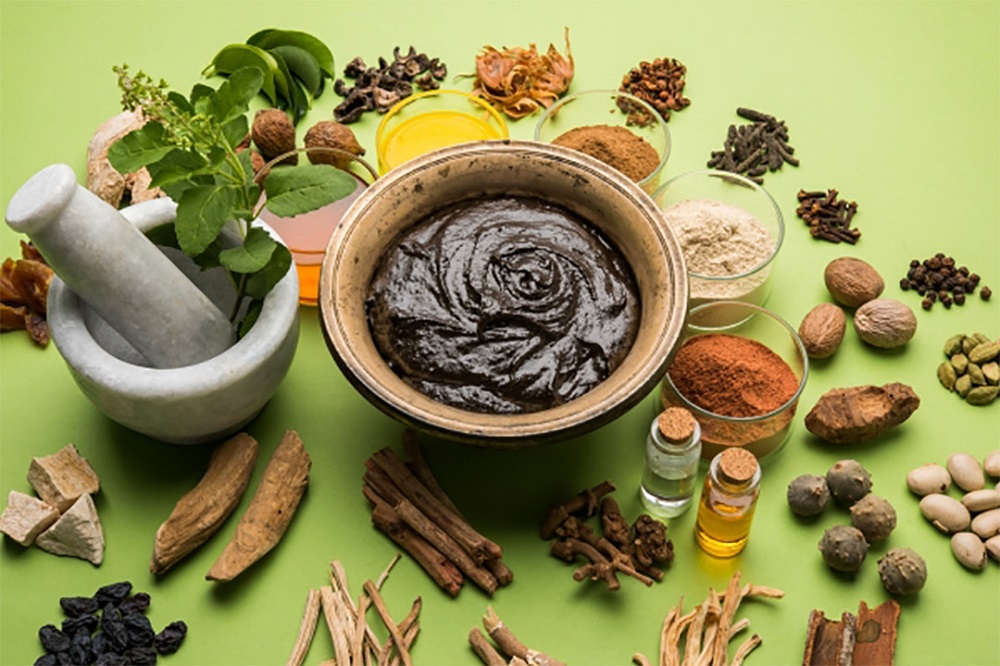 OUR MISION
To leverage the sphere of Ayurveda in the fields of pharmaceutical ecosystems To attain diagnostic solutions by morphing and merging technology with the staple Indian system of Ayurveda.
To produce and market Ayurvedic specialties which are cost-effective, weigh high on quality and ensure customer satisfaction As a front-runner in the herbal medicine industry, we ensure that our products adhere to strict quality standards and are supported by research.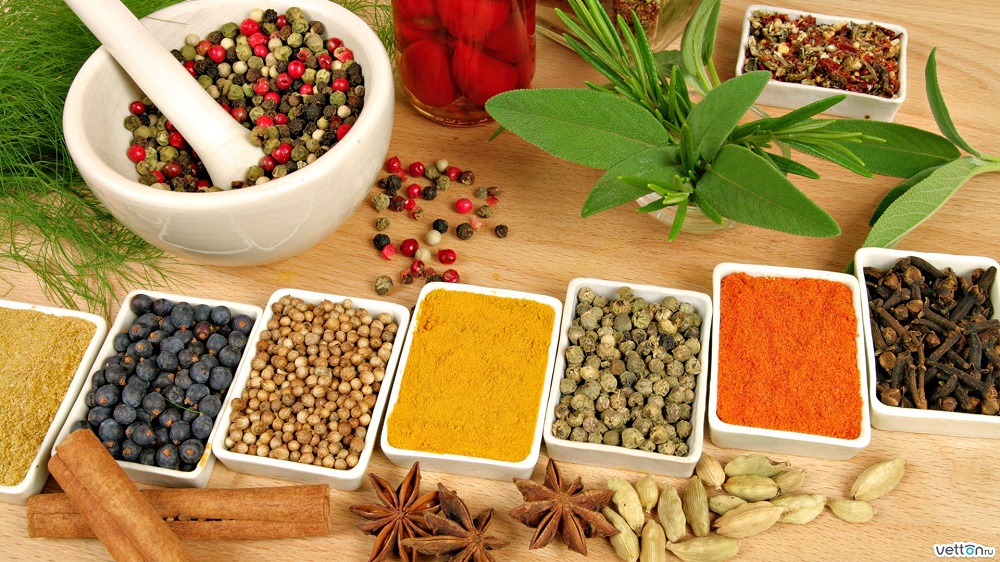 OUR VISION
Our vision at is to embody global wellness through selfless care, innovation, culture and growth guided by an unwavering commitment to significantly improve the lives of patients. We base our Innovation on bold leadership in science and medicine resulting in the discovery, development and delivery of high-quality, differentiated products focused on patient needs. Our age-old culture is based on good corporate citizenship that empowers our employees through collaboration, inclusion, trust and timely decision making. Our approach is simple – provide the best quality product to the customer.
Ganesh Ayurvedic Aushdhalaya
ABOUT
AYURVEDA
'Ayurveda' is generally understood as 'Science of life' translating 'Ayuh (r)'as life and 'Veda' as science. Ayurveda is an ancient system of life and also the oldest surviving medical system in the world. Dating back almost 5000 years, it is also considered to be an ancient science of healing that enhances longevity. It has evolved from the quest to have a happy life, through a deep understanding of creation and its maintenance, perceived and conceived by the rishis or seers of ancient India. Ayurveda emphasizes upon life in general with bit more emphasis on human life. Its influence can be found in many ancient traditional methods of healing including Tibetan, Greek, and Chinese medicines thus making it the 'mother of healing.' The fundamentals on which the Ayurvedic system is based are essentially true for all ages and so can be easily adopted time after time, century after century. The philosophy of Ayurveda teaches a series of conceptual systems characterized by balance and disorder, health and illness. It teaches that a person's mental, emotional and spiritual being are all interconnected and any kind of imbalance between them results in health disorder and diseases. Therefore, to be healthy, harmony must exist between the purpose for healing, thoughts, feelings and physical action. Health and disease are defined in a very special way in Ayurveda. Ayurveda's central tenant is that life is a manifestation of mind, body, soul and spirit. Body and mind are prone to suffering while the spirit is free of any such trappings of life. Thus to remain healthy and happy, efforts are required to be made in the direction of maintaining harmony among all these elements and only then can one get closer to the goal of longevity and disease free life.